1-on-1 Online Sessions
Students in Spanish 3 face the challenge of speaking, reading, and writing at a more advanced level. As a result, they not only need to start incorporating new grammar rules, but they also have to learn common phrases and Spanish idiomatic expressions.
Advanced Spanish is built on the skills that you developed in Spanish 1 and Spanish 2. However, you'll need to put this knowledge into practice in more complex situations. The main goal of this course is to provide students with the tools and elements to develop their communication skills from an intermediate level towards an advanced one.
In Spanish 3 lessons, the tutor and the student will also deal with existing misunderstandings or with some tricky points that the Spanish learner is struggling with and prevents him/her from improving their command of Spanish. Finally, advanced Spanish students also have a good understanding of the dialectal differences of Spanish speaking countries.
Things you'll Learn in Spanish 3 Tutoring
The main goal of advanced Spanish is developing the student's conversational fluency in increasingly complex situations and dialogues. On top of constantly practicing the things that you learned in basic and intermediate Spanish, in your Spanish 3 tutoring sessions, you will learn and apply the following topics: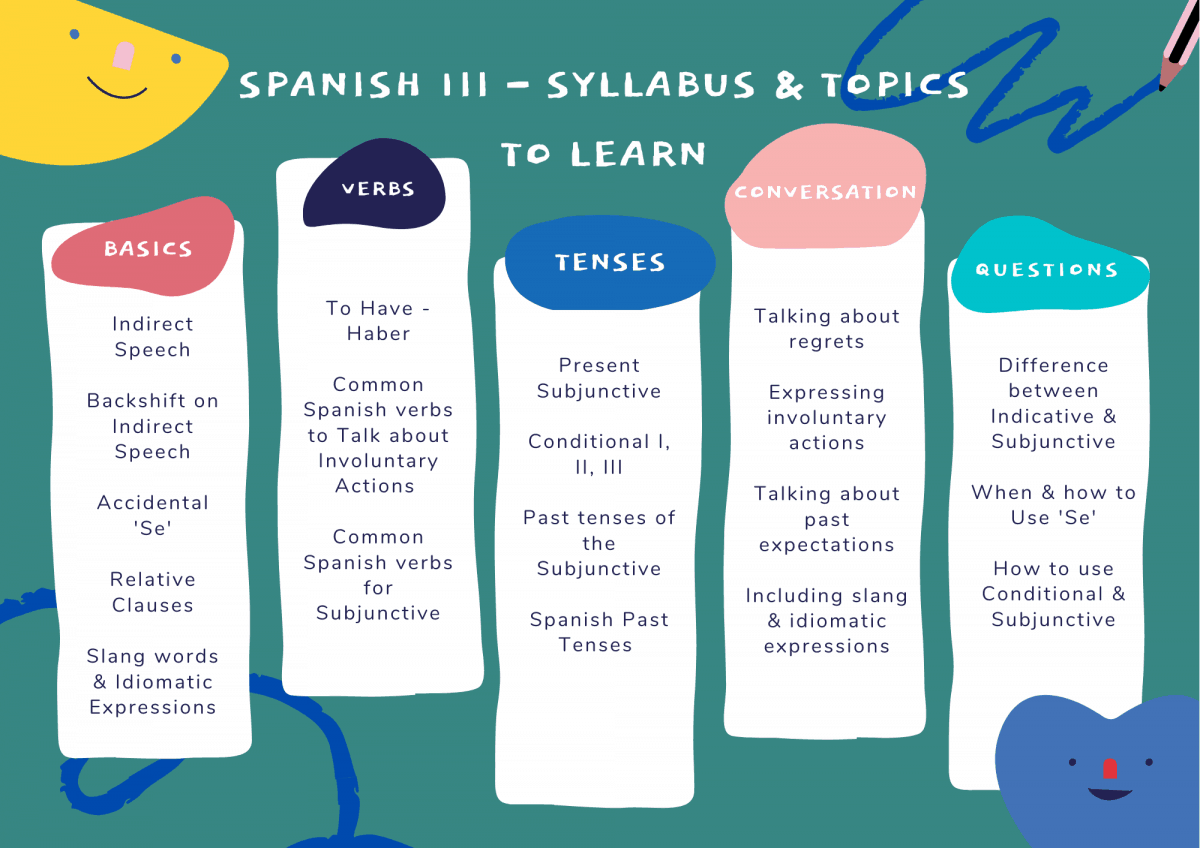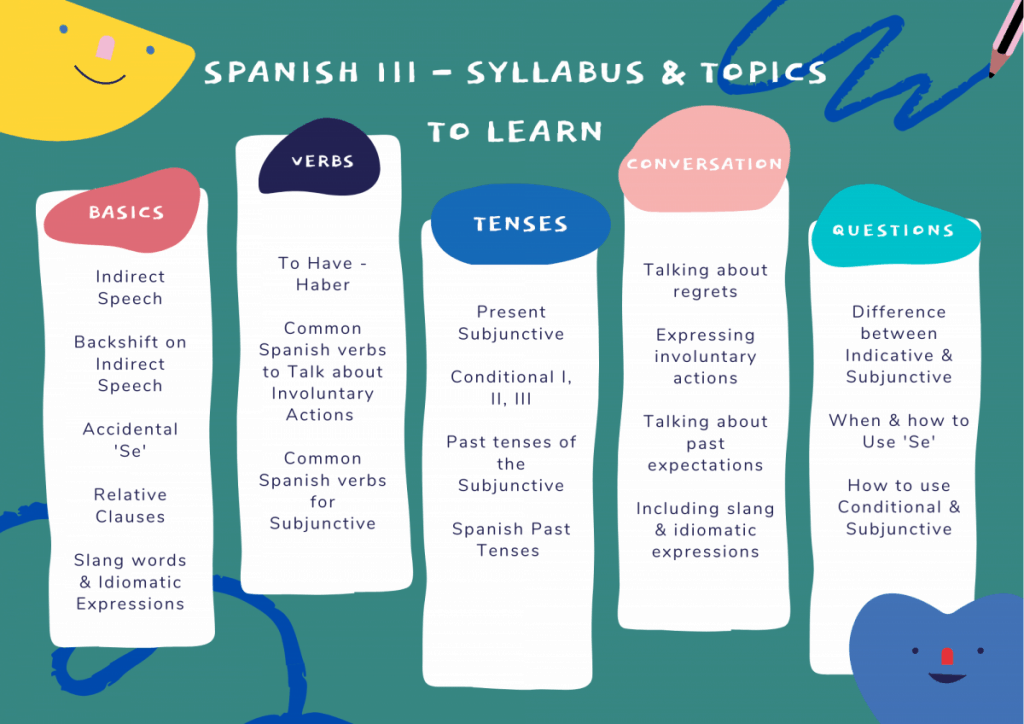 Passive voice
Indirect speech
Subjunctive: Present tense & Different Uses
Accidental 'se'
Intensifying expressions with 'se'
Expressions & phrases to express involuntary actions
Relative clauses
Conditional tense to talk about past expectations
Past tenses of the subjunctive
Conditional tense + subjunctive
Expressing regrets with conditional sentences
Idiomatic expressions
Although, our Spanish 3 tutoring approaches the previous grammar topics from a communicative perspective. But for mastering Spanish at an advanced level, you will also need to work on your reading, writing, and listening skills.
How Online Spanish 3 Tutoring Sessions Work
Private 1-on-1 Lessons
Regardless of the level, all our Spanish tutoring sessions are one-on-one, so you have the full attention of the tutor. An advanced Spanish level requires you to have more challenging conversations as well as better grammar, writing, and reading skills.
So to help you reach these goals, our tutoring lessons are meant to review with you new grammar topics, vocabulary, and common phrases that you need to incorporate into your daily use of Spanish.
Scheduled, Routine Lessons
In Spanish tutoring 3, my goal is to help you correct any misunderstandings and to reinforce your Spanish skills through different exercises. As with any other tutoring sessions, in advanced Spanish, you'll schedule a date and time for your class.
Enhance Your Vocab Knowledge & Conversational Skills
At this point in your Spanish experience, you have all the resources you need to have regular conversations with a Spanish speaker. As a result, our sessions are designed with the objective to practice your knowledge and provide you with new elements that you need to excel in Spanish.
I'm aware that most of the grammar topics related to Spanish 3 may be a little challenging for you. However, they're also essential for your fluency. So even though we'll study some advanced Spanish grammar, we'll also apply immediately in conversations, so you get to see how we use this new element in our daily life.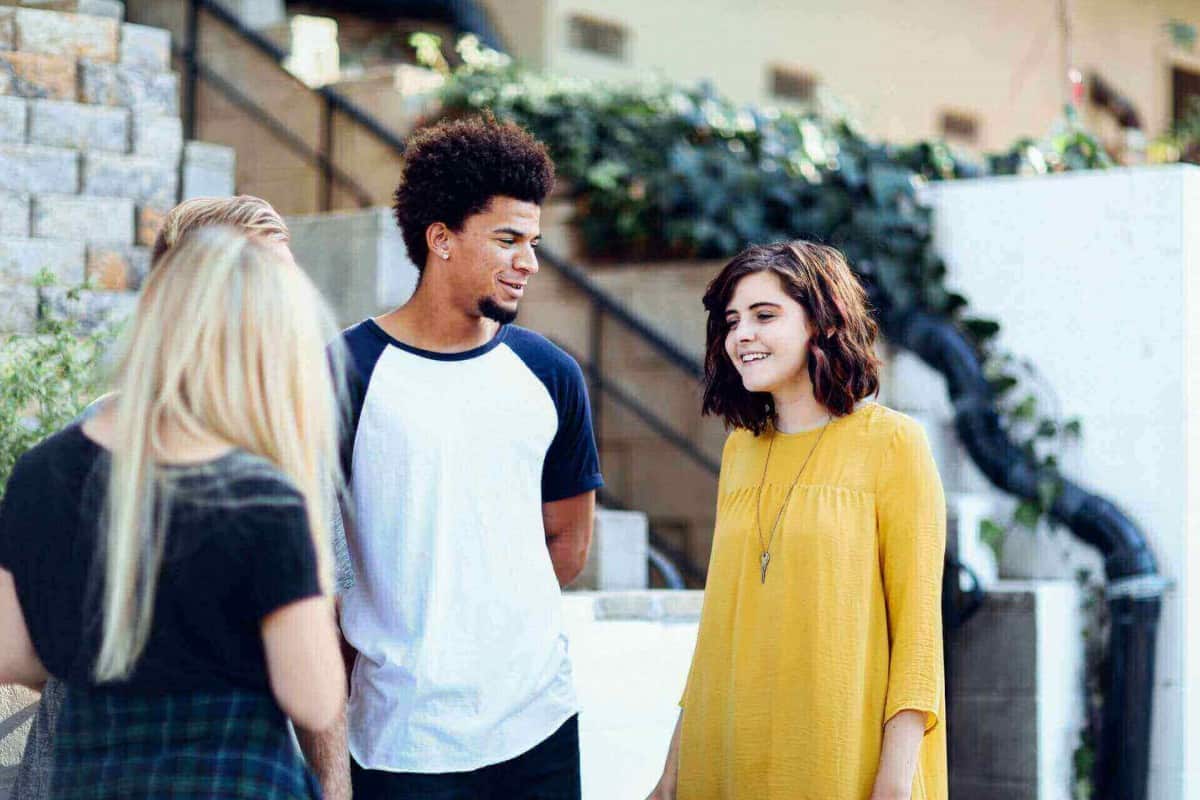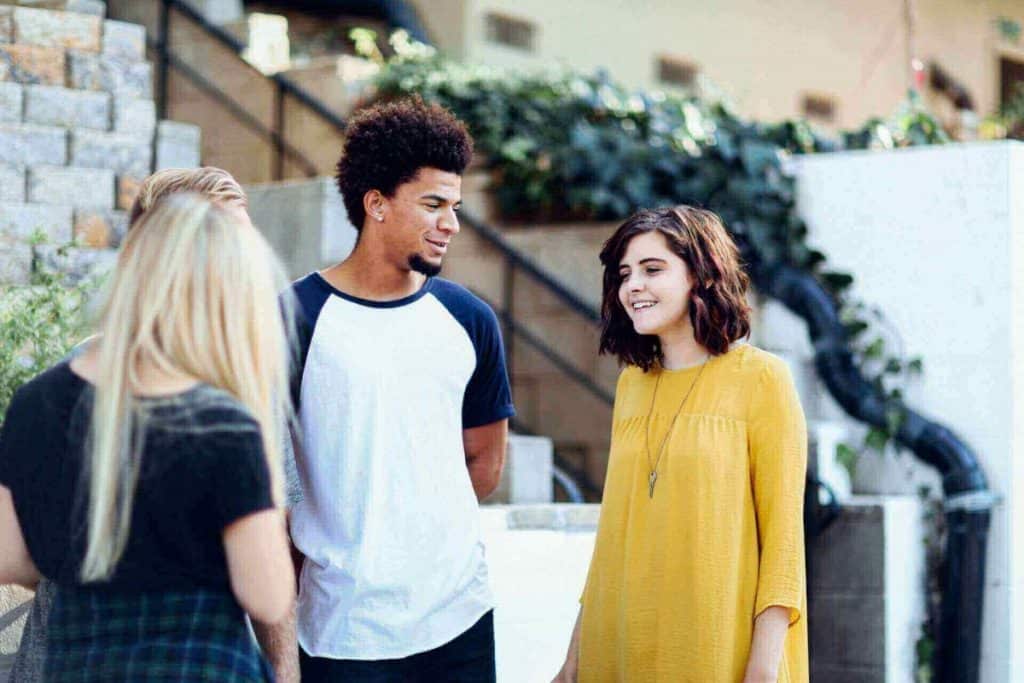 Choose your Preferred Way of Tutoring & Lesson Duration
Finally, if you're preparing yourself for a Spanish test, you can schedule a tutoring session so you can review and practice the topics you're struggling with. We offer one-on-one online Spanish lessons through Skype, Facebook call, WhatsApp, Zoom, Google Hangouts, and other video call platforms. Depending on your personal choice, the sessions are around 30 minutes or 1 hour.
FAQs
How much does private Spanish tutoring lessons cost?
Depending on the tutor's years of experience and education as well as the student's requirements, the cost of Spanish lessons will vary. On average, a Spanish private lesson ranges from $15 – $40 hr.
Although there are lower rates available for private Spanish tutors, it's always better to invest in an experienced and well-prepared Spanish teacher that can help you improve your language skills.
At Tell Me in Spanish, our fees are $25 USD per hour and $15 USD for 30 minutes. Included in this price, you'll also receive study and practice materials to use throughout the week so that you can get the most out of each lesson and be ready to make even more progress during your following session.
How can I expand my Spanish vocabulary?
Chatting continually with Spanish native speakers or with other Spanish learners will help you expand your vocabulary. On top of learning new words from other speakers, you can also learn how to apply them correctly. Most words will have more than one meaning and they aren't always interchangeable with their synonyms. It always depends on the context. So, learning them, understanding their rules and putting them to practice is essential for retaining what you learn.
Another way you increase your vocabulary is by reading books or watching movies/shows in Spanish and trying to learn five new words every day. However, keep in mind that memorizing words is not enough: you want to put them into practice so you can make them part of your vocabulary. Practice and repetition is how your brain truly memorizes new vocabulary.
You may feel tempted to learn as many words as you can. But try to prioritize the words that can be useful in the Spanish contexts you are interested in. On top of adding new words to your vocabulary, also try to include Spanish idiomatic expressions.
How can I improve my Spanish speaking like a native speaker?
Learning and including slang and idiomatic expressions into your conversations is a way to start speaking as a native Spanish speaker. These types of phrases will help you express yourself more naturally.
Also, make sure to keep practicing the grammar topics that you struggle with. Mastering grammar will help you speak as well as native speakers. To reach this goal, you can read Spanish blogs about the subject, chat with Spanish speakers, read more complex Spanish books and watch videos or shows where you can see how these expressions or grammar structures are applied.
How do you practice advanced Spanish?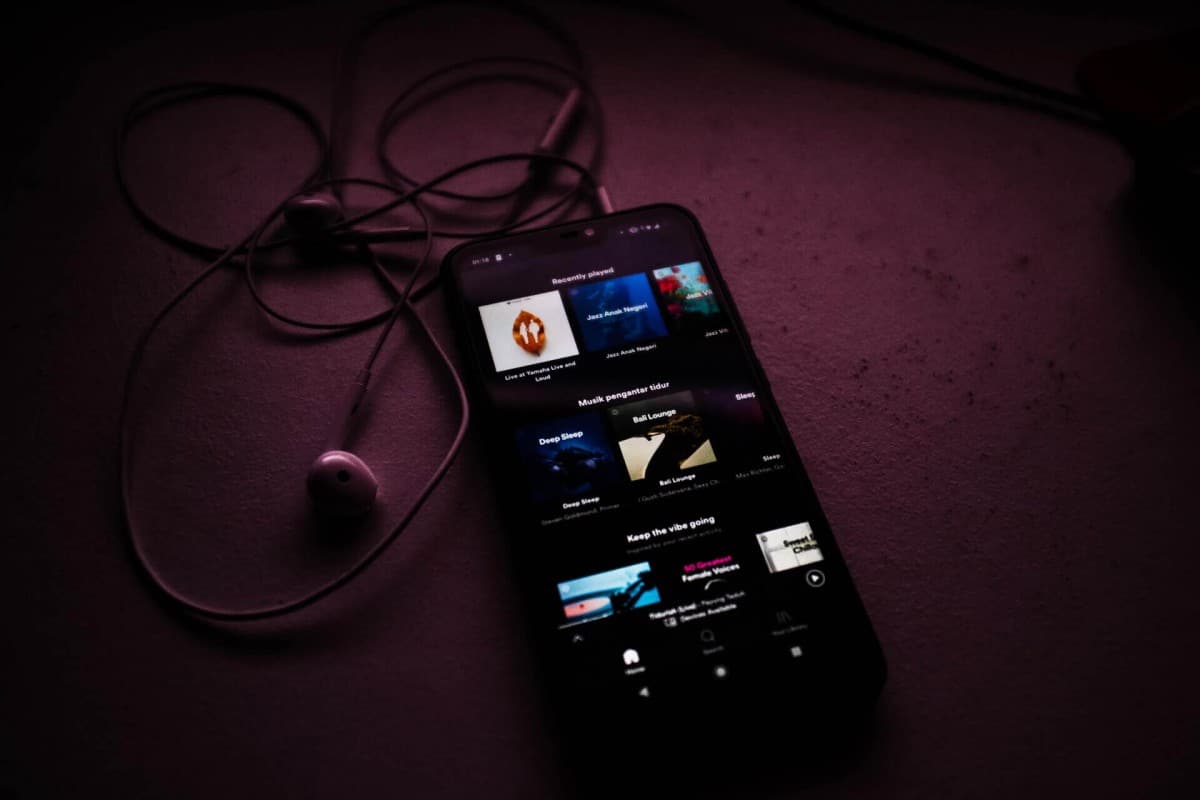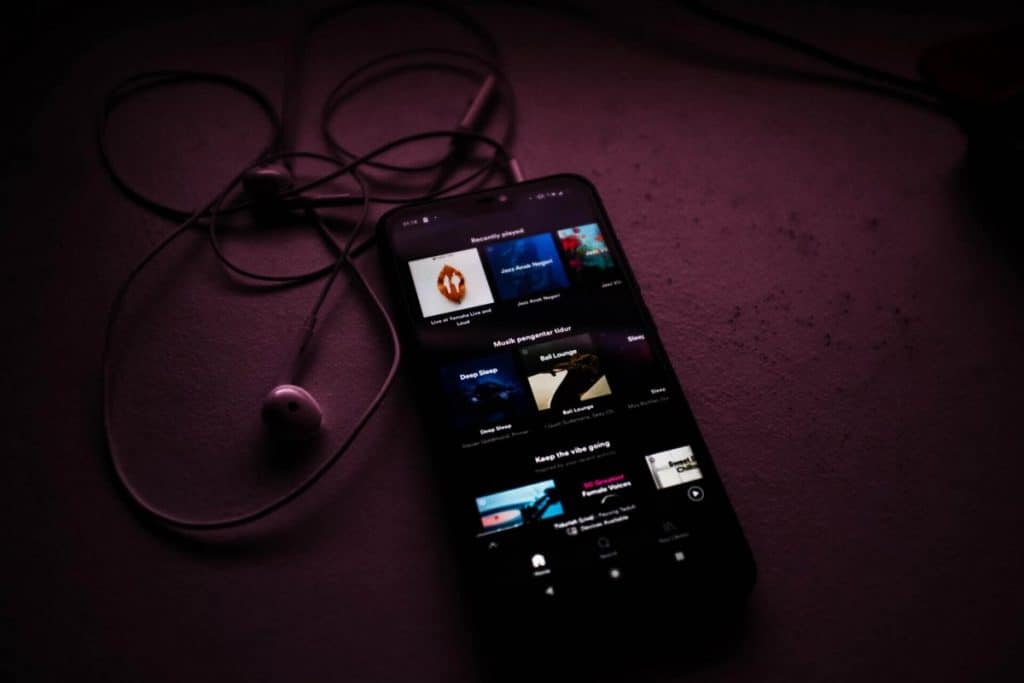 When you have an advanced Spanish level, you can practice by using Spanish in your daily routine. If it's possible, try to have conversations with native Spanish speakers so you can learn new expressions.
Also, you can listen to a Spanish podcast or watch TV shows in this language. If you're at an advanced level, it's recommended that you watch these shows without subtitles, so you can work and improve your listening skills. Finally, texting with other Spanish speakers could be an excellent way to learn more informal expressions that you can apply later to your conversations.
Start Speaking Now
If you're ready to start learning Advanced Spanish and having conversations with others in Spanish, then fill out the form below to start!