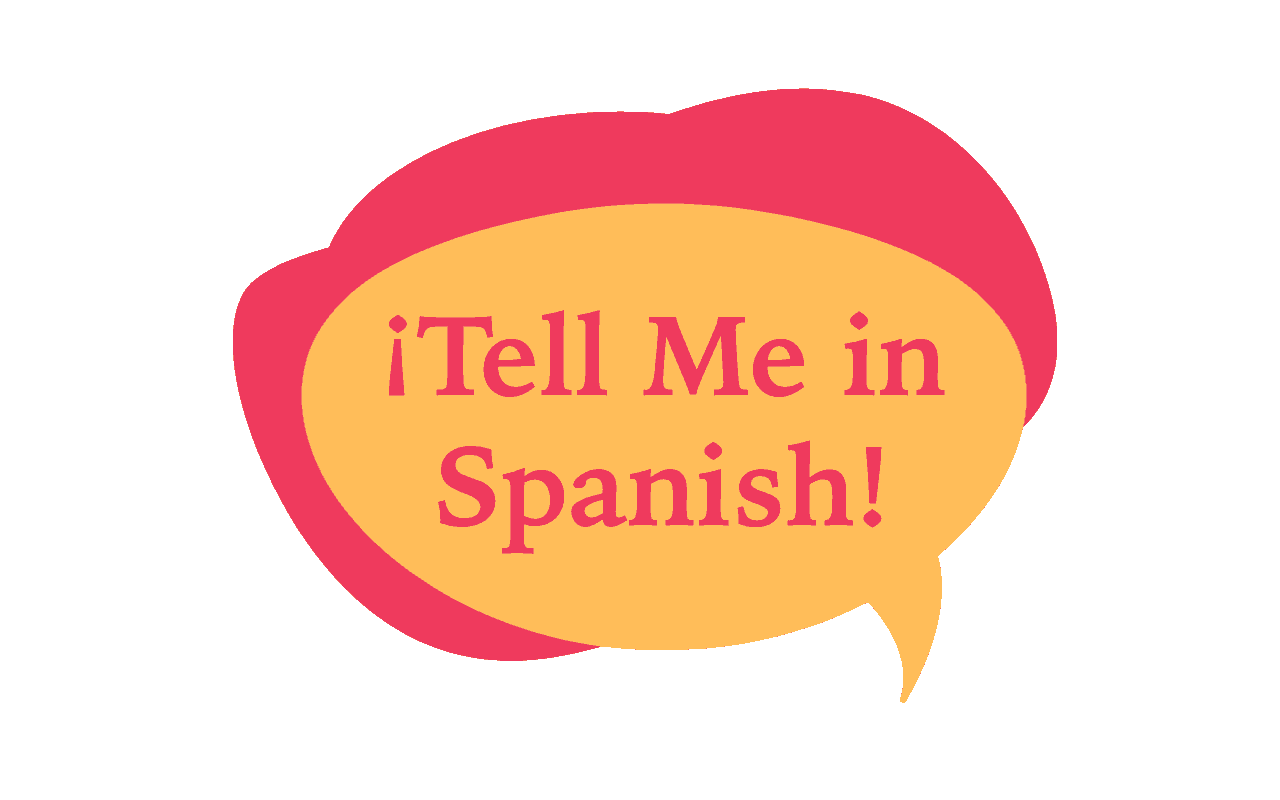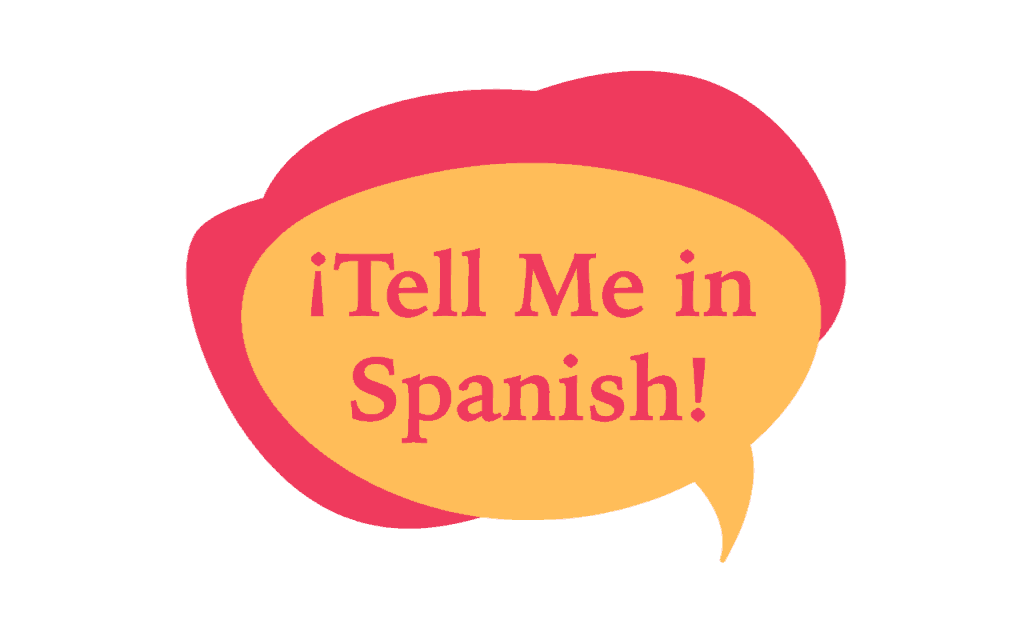 Tell Me In Spanish is a blog that provides answers to common questions that new Spanish speakers may have during their learning experience. Our goal is to give you the vocabulary and grammar tools to improve your command of the Spanish language.
We help Spanish learners to improve their Spanish by creating content that answers their questions and helps them improve their Spanish grammar and vocabulary.
Our Story
Tell Me In Spanish was created in mid-2019 by Daniela Sánchez, a native Spanish speaker and teacher with over 3,500 hours of experience teaching and tutoring Spanish students. The purpose of this blog is to help Spanish learners around the world to improve their command of this language.
The content we produce in our articles is meant to provide the Spanish learner with the most common vocabulary and grammatical structures that they may need in real-life conversations. Additionally, our blogs will answer common questions that most new and experienced Spanish speakers may have about different Spanish topics.
Just like its students and readers, TMIS is always improving with the main purpose to offer their audience the best experience possible. As a result, we're now offering what we believe to be the best Spanish learning resources.
Whether you're starting with Spanish or you just want to polish your skills, you can always find help here to improve and speed up the learning process. Don't hesitate to contact us if you have any questions or ideas about the topics you will like to learn.
Learning Spanish?
Join the Tell Me In Spanish community and get a copy of my step-by-step Spanish Learner's Roadmaps and tricky synonyms & vocab cheat sheets.