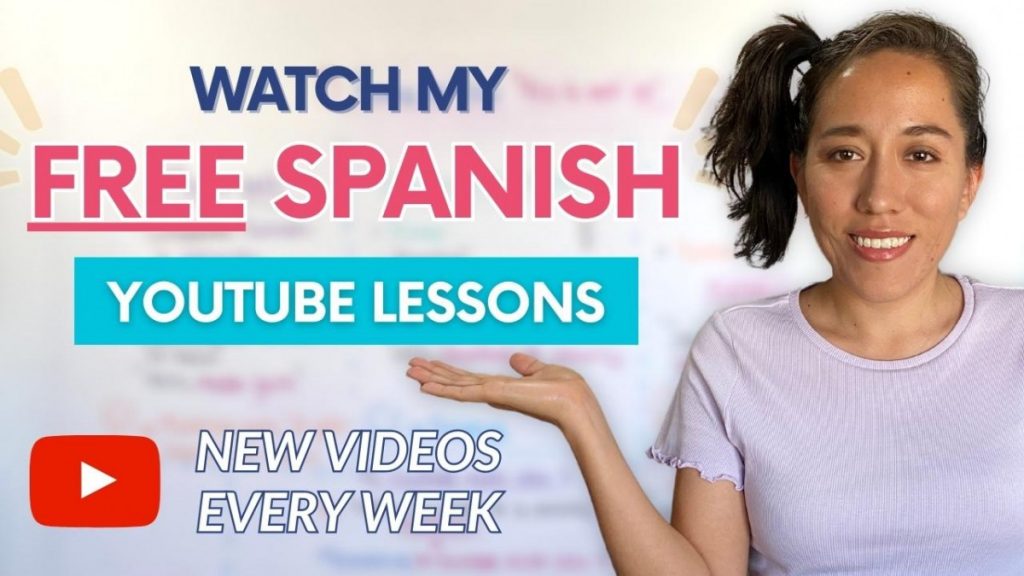 I have 2 channels where I upload 2 videos every week on Spanish topics:
Primary Channel
My primary channel, I explain on the concepts in English, so you can understand no matter your level of Spanish. When you're ready to level up, you can re-watch the same lessons in Spanish and discover how much you understand.
Spanish Immersion Channel
On my second channel, I record the SAME videos, but completely in Spanish immersion. That way you can learn new language concepts, but completely explained in Spanish so you can also practice your listening and comprehension skills.